Once the planning is halfway through, there will be handful shortlisted venues for your event. Hyderabad offers a wide range for facilities to choose from. Be it a small meeting or a mega conference, you will find just what suits you.
HCVB will coordinate and host a site inspection for your list. It will provide full support in touring the facilities until you are satisfied. This will help you appreciate the venues and know for sure that your delegates are going to experience "the true business class service" that will linger on until their next visit
Call us for assistance while you are planning for site inspections.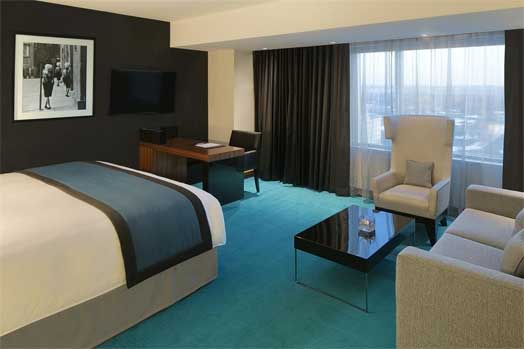 Comments are closed.