"An art and Science"
The science of cooking in India was known as "Supashastra" or "Pakashastra"; "Supa" or "Paka" in Sanskrit means cooking and "Shastra" means science. Supashastra was studied as a science as well as an art. Indian Cuisine is an expression of art, that is identified and celebrated to be one of the most exotic and extravagant gastronomy. Hyderabad cuisine, as with the rest of India, is a potpourri of taste, tradition and culture. When it comes to food, cooking is accorded the status of a fine art in the Hindu way of life, the greatest art form that satisfies all of the human senses. It is an aesthetic experience that executes and gratifies the senses with rich aroma, and flavour. In Southern India Sambar, Rasam and Curd are a must in the meal. Traditionally, meals are eaten while seated either on the floor or on very low stools (Chowki). Stainless Steel, Brass and Banana Leaf were used as platter for eating. However, these traditional ways of dining are losing popularity as modernization has modified these customs. Nonetheless the patrons of taste have remained the same. Even now the craving for rich and satisfying culinary experience has not changed.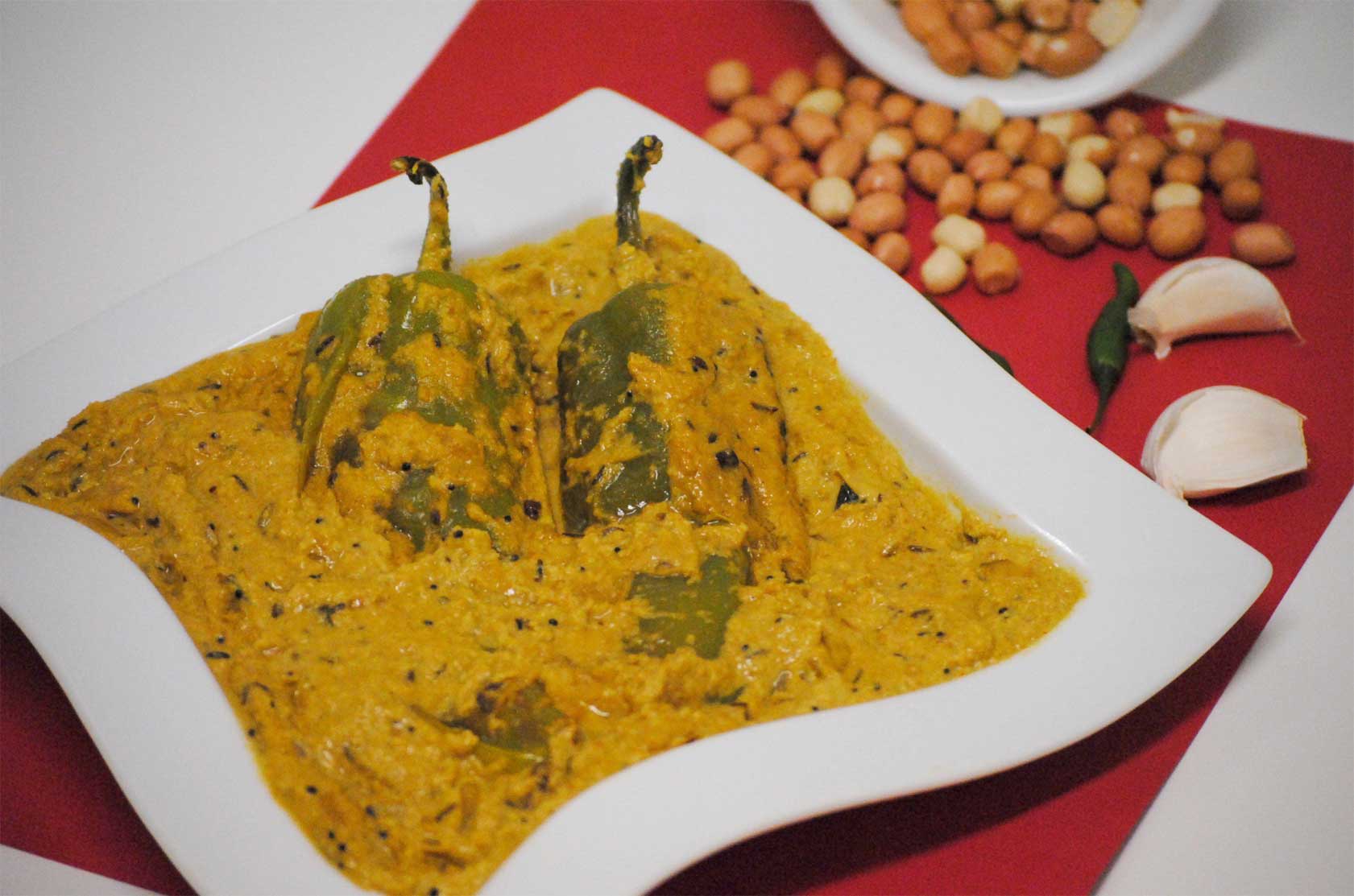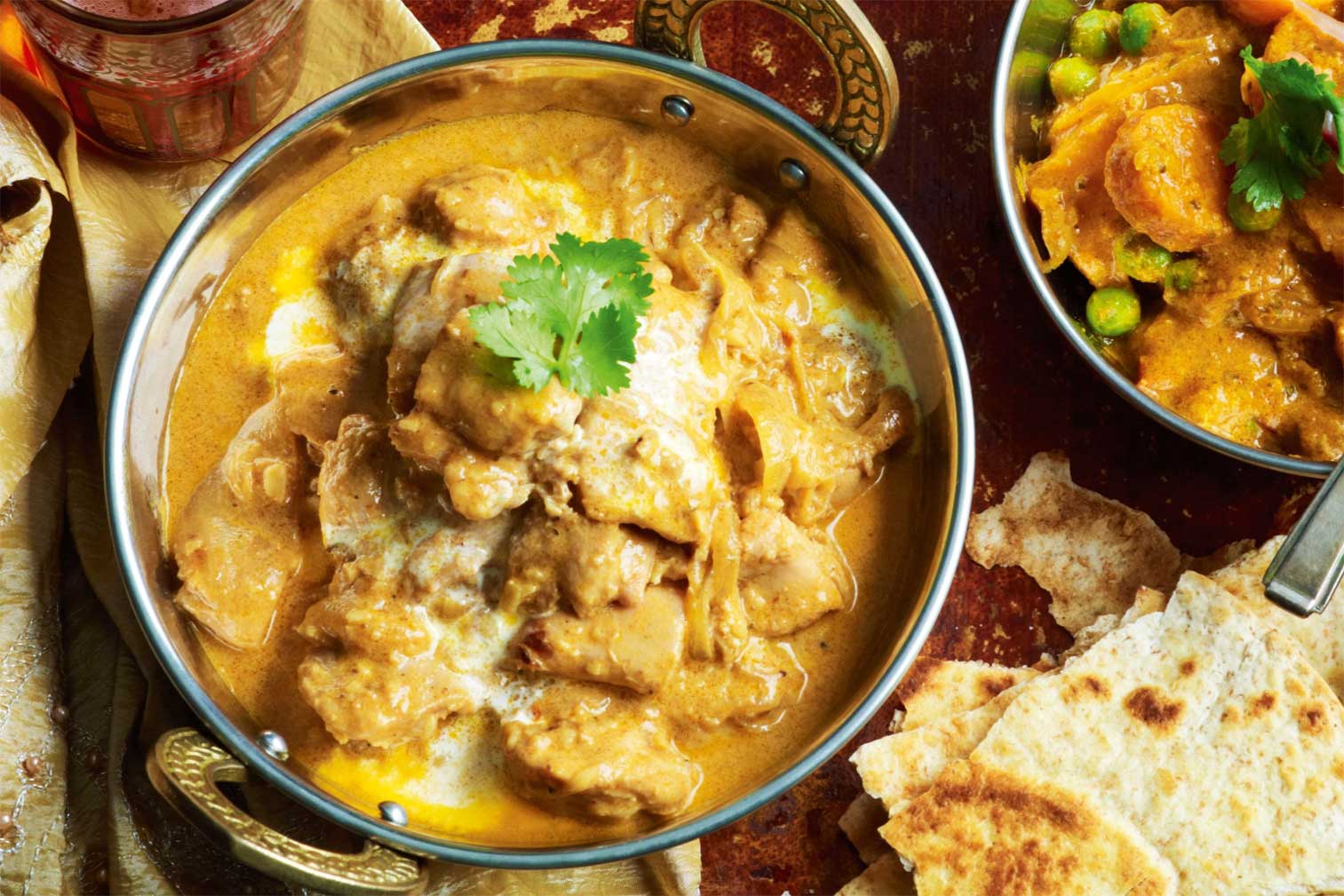 Hyderabadi cuisine is the choice of Nizams – the delectable biryanis (rice flavoured with meat and vegetables), haleem (pounded wheat and mutton dish), the kebabs, Chicken korma, Sheer korma, Double-ka-meetha, Gajar-ka-halwa… the list goes on. One can only taste to experience what these pleasant names really mean. Irani Chai, made especially in and around Hyderabad is something special. The original chai (Tea) sellers came to the Princely capital Hyderabad from Iran some 200 years ago to cater to the Nizam's Persian cavalrymen. And thus the name has remained – 'Irani Chai' or the 'Tea from Iran' Chai drinking is a regular and an almost all time favorite affair for people here. Undoubtedly there is no city in India that can boast of the number of Irani cafes as in Hyderabad. One can find these small cafés and tea joints at every nook and corner of the streets.
Tea in Hyderabad has a company to it – Osmania Biscuit (A biscuit named after the Nizam of Hyderabad).
There are indigenous bakery and confectionery savouries made exclusively in Hyderabad. The Karachi Bakery for instance is a connoisseur of Bakery Items in Hyderabad and has some of the most famous and sumptuous biscuits to enjoy. Most popular ones like the Chand Biscuit (Moon Biscuit, because it is shaped like a crescent moon), and the Fruit Biscuits, apart from Osmania Biscuit are all time favourites among the hyderabadis.
Comments are closed.