HCVB aims at making Hyderabad a chosen destination for world class conventions. It strives to make every event a successful and a memorable one.
HCVB will assist you in every way in promoting your event to ensure maximum delegate attendance. It will extend support in designing promotional campaigns, creative marketing materials like teasers, postcards, promotional CD's, brochures, pamphlets, email-blasts etc.
Support materials include:
Postcard Design featuring local cultural heritage and exotic locales
Brochure containing event registration details and visitors info
DVD Show-reels promoting Hyderabad as a world class event destination as well as upcoming event preview.
Visitors' guide including local tourist attractions and maps
Communication to Industry professionals about the event
Contact Us Now for more information of Delegate Boosting.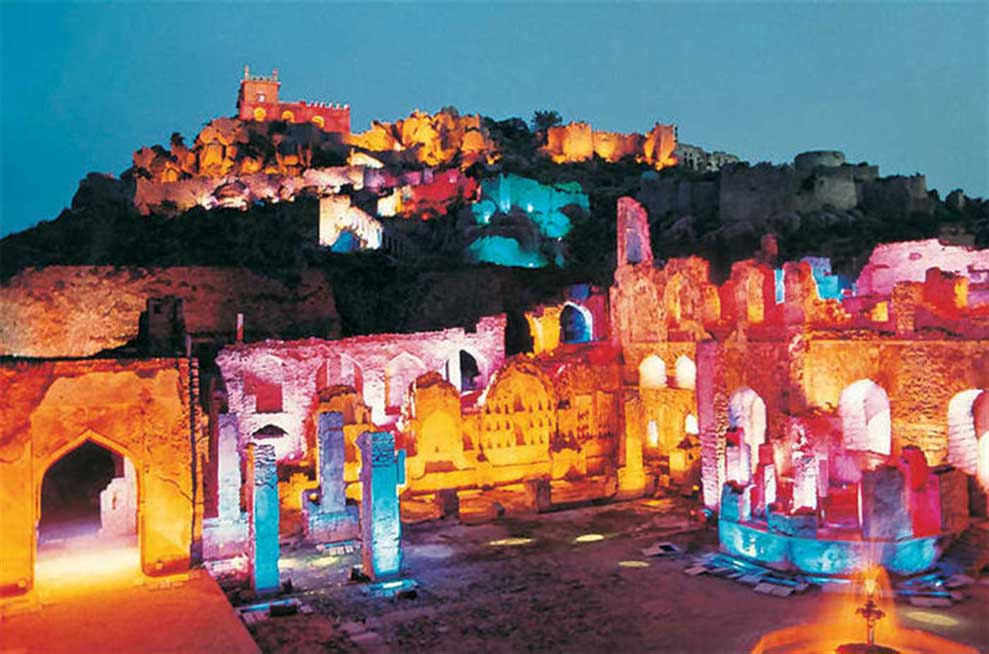 Comments are closed.