Planning for an International conference can be time consuming and challenged with daunting uncertainties. HCVB offers its expertise in strategic planning, insights to political agendas, drafting compelling bid documents and the capacity to influence decisions.
A strong network of resources is one of the strengths of HCVB whereby it stands out to shoulder any sort of event management. The tie-ups with strat egic industry partners, stakeholders and government bodies enable it bring together information on logistics, infrastructure, appropriate venues, accommodation options and government regulations that go into hosting a seamless and successful convention.
Event planners can avail the expert and free assistance provided by HCVB on planning and presenting compelling bid documents to win Business Events.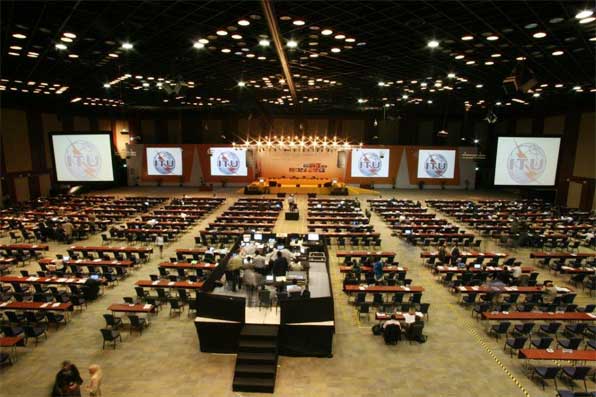 Our expert team can assist with :
Analyzing previous events
Reviewing bidding competitors
Identifying and addressing the bid criteria
Providing information relating to government regulations
Obtaining necessary approvals from the respective government bodies
Preparation of bid documents
Suggesting suitable venues for conferences and events
Media communication and bid promotion
Furthering local awareness
Support in boosting delegate attendance
Comments are closed.