HCVB, a not-for-profit organization,
welcomes you to explore the endless possibilities of considering Hyderabad as your next convention destination.
Be it a small conference of an intimate group, a mid-size meeting of industry professionals, or a mega-conference of 5000 delegates from around the world, HCVB is here to assist you in hosting a successful event.
HCVB promotes and markets the City of Hyderabad, aiming to make it a chosen destination for conferences and conventions at national and global level.
Strategic Objectives
Strengthen the MICE tourism of Telangana by attracting major domestic and international conventions to the State.
Position Hyderabad as a 'thinking' capital by drawing the world's greatest thinkers and facilitating the exchange of knowledge and ideas.
Support the local tourism industry by exposing delegates to the best of regional services, investment opportunities and tourist attractions.
Deploy the cutting edge technology to deliver the value and demonstrate the competitive advantage.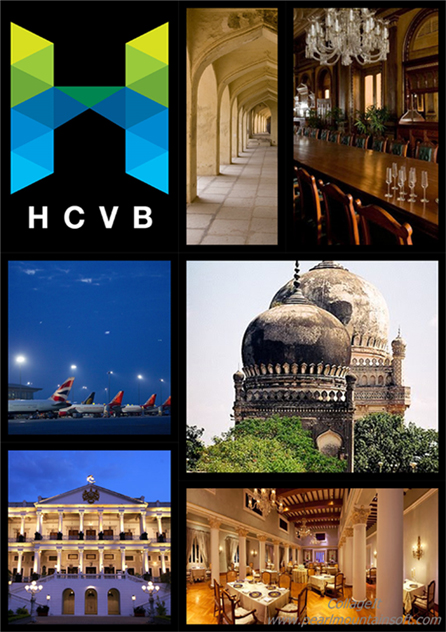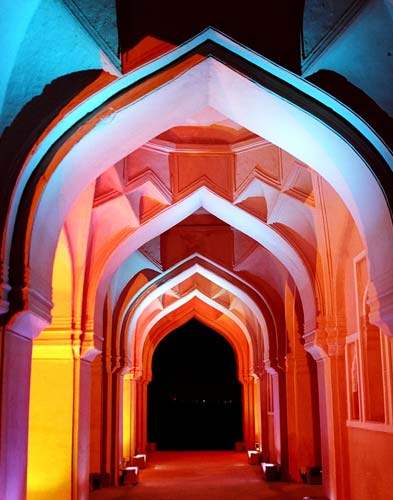 The Glorious Hyderabad!
The New York Times has featured the City of Pearls in its list
of '41 places to go in 2011.
"Dynastic grandeur in the heart of modern India", is how the western daily describes the Nizam's land, which shares the must-visit tag with other fascinating holiday destinations.
Additionally, the National Geographic Magazine, in its November 2014 edition, has sealed Hyderabad as the second best city to visit in 2015. "Now a seedbed for many global IT brands, Cyberabad (as it's dubbed) is where you can hear the muezzin's call above the traffic din generated by aging Urdu scholars and young software engineers", is what the magazine penned.
Comments are closed.