Hyderabad is a great place to shop till you drop! It has myriad of things one can shop for, not necessarily a utility item, but anything that catches one's fancy. As one of the most attractive part of a trip, it is not only exiting but also pleasing and savoring experience. There are numerous shopping complexes and markets in Hyderabad. Handicrafts, pottery and decorative items come at a throwaway price! Traditional wears with exotic colors are found in every nook and corner of the streets of Hyderabad.
Some traditional shops give an unforgettable experience! One has to leave one's footwear outside before entering the shop and the products are shown while sitting on a mattress! Saris, jewellery, bangles, pearls and precious stones, perfumes etc are some items worth taking home.
Chudi Bazaar at Charminaar is a place one can't afford to leave behind while thinking of shopping. It is a paradise for women where they can shop to their hearts content. Colorful Bangles, and other inexpensive but beautiful jewellery can be bought from this place.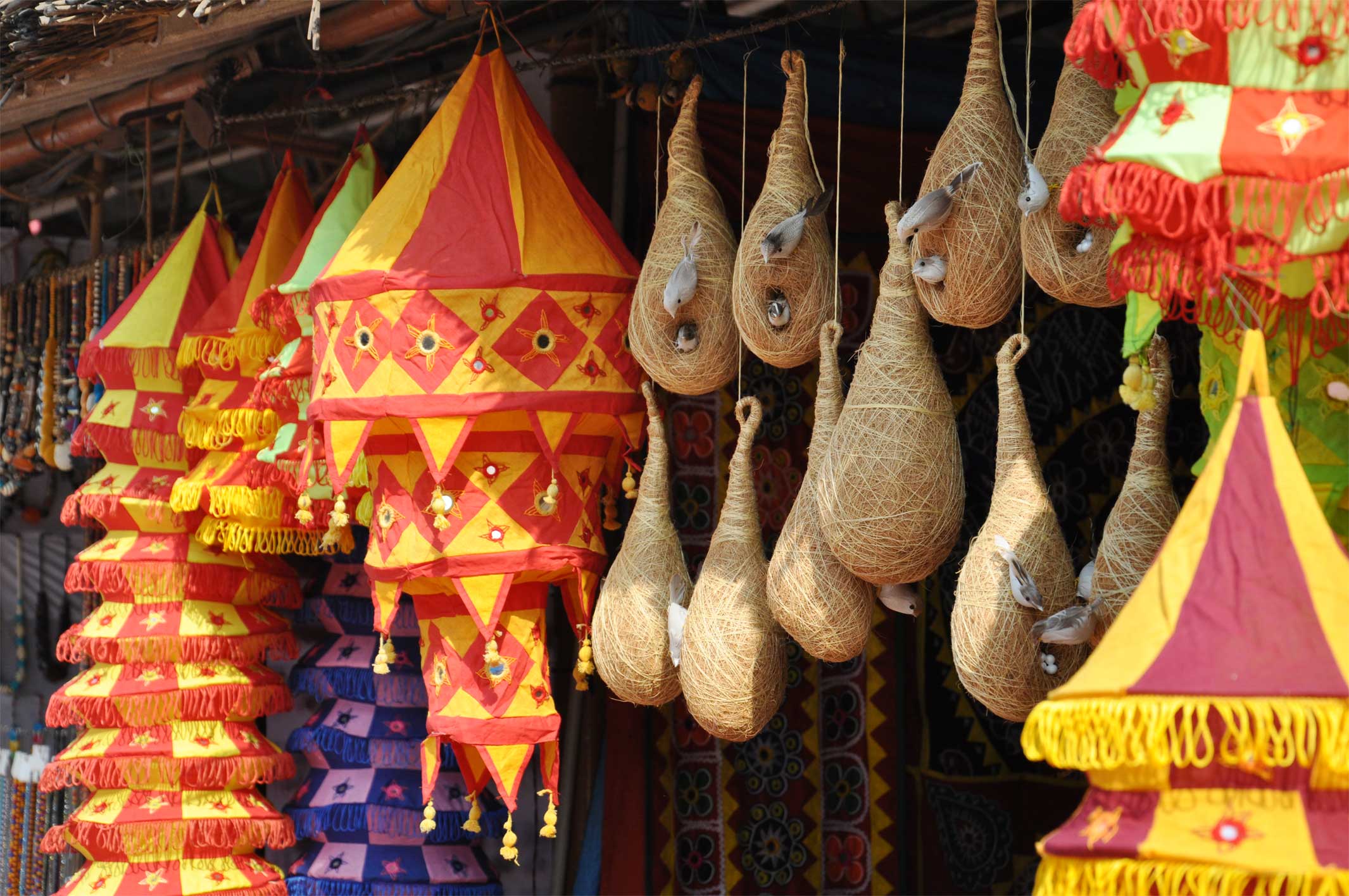 Comments are closed.