Mark Twain once referred to India as "the cradle of the human race, the birthplace of human speech, the mother of history, the grandmother of legend and the great grandmother of tradition.' Our most valuable and most instructive materials in the history of man are treasured up in India only"
Truly said! India indeed is cradle of 'Arts and Culture'. The city of Hyderabad too has its own share of distinct and unique culture. It has a perfect blend of traditional and a modern outlook. No doubt the elderly residents of the city feel the nostalgia of rich traditional ambience but at the same time bask on the modern culture it has shaped up into.
One can find an amalgamation of North and South Indian culture here at Hyderabad. The Hyderabadis have developed a distinctive culture which is a mix of Hindu and Muslim traditions. Urdu and Telugu are the main languages; however the populace also speak English and Hindi. A typical 'Deccani Urdu' or 'Hyderabad Urdu' which is a modified local dialect is unique to Hyderabadis.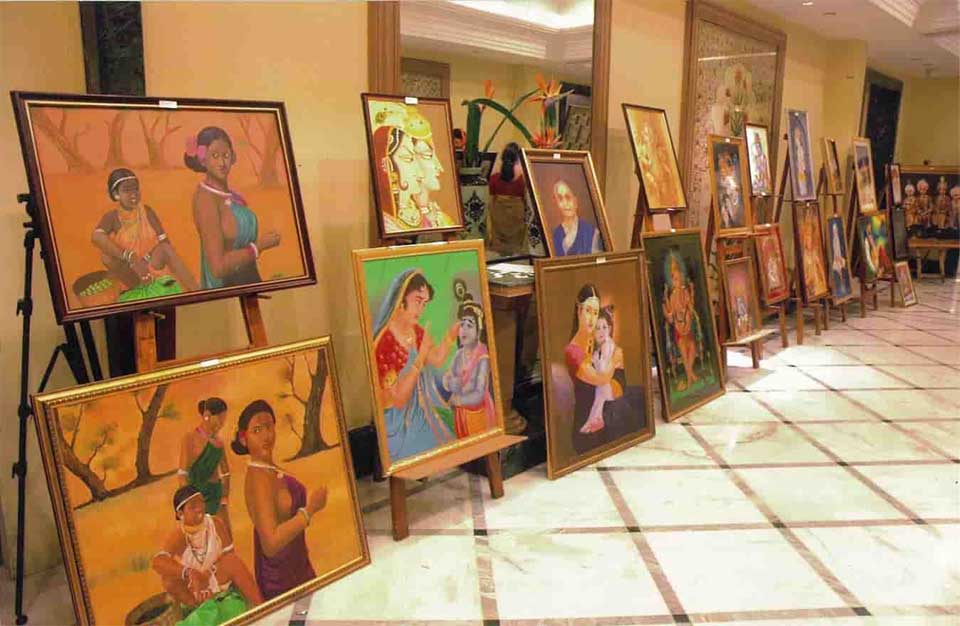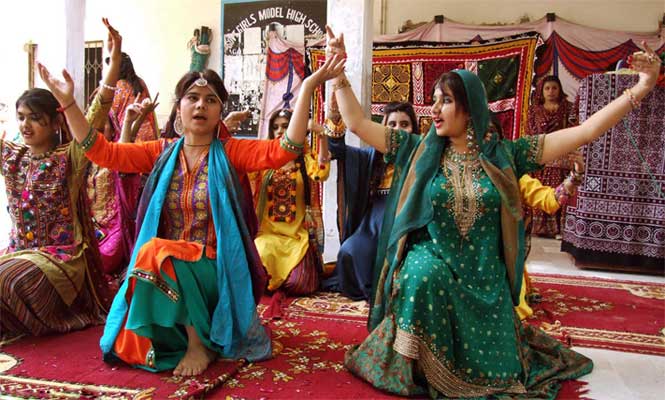 People of Hyderabad are lively and vibrant. They celebrate all festivals with equal fervour. Hindus, Muslims, Christians, Zoroastrians, all live in perfect harmony. Apart from religious festivals the Hyderabadis organizes several dance and music festivals and keep up the cultural creativity among people. There are 'Centres for Arts and Cultures' around the city to facilitate and promote creative atmosphere. Some leading Artists like M. F. Hussain and T. Vaikuntam, both painters, have been associated with the city. Laxma Gaud, also a Painter and Jagdish Mittal, a renouned collector of Indian modern art also hail from Hyderabad.
Hyderabad is home to the Telugu film industry, popularly known as Tollywood, which churns out amazingly large number of films every year. The city has also been hosting Hyderabad International Film Festival (HIFF) since 2007. It houses the world's largest film studio The Ramoji Film City and has a multitude of silver screens and also IMAX 3D theatres.
Comments are closed.