Hyderabad, a happening city, offers unlimited business opportunities to national and international business executives. The land of Nawabs is fast evolving into one of the most preferred convention destinations of the world. It houses world class convention facilities and infrastructure for international trade shows, exhibitions and corporate events.
With high tech modern facilities, a pool of knowledgeable and expert professionals, service of international standards, unmatched hospitality, Hyderabad is emerging as the MICE capital of India
Be it infrastructure, service, technology or the professional approach, Hyderabad compares with the best in the world. No doubt it has already impressed event organizers and clients alike.
That apart, the City also has exotic locales for refreshment of the visiting delegates. A chain of resorts and spas to soothe one's body and mind; the style and splendor of historical monuments, a brush with local tradition and culture and the warmth of a bustling city will not fail to enrich one's travel experience.
This fascinating amalgamation of ancient aura with advanced technological capabilities of the city truly gives a fresh meaning to the concept of combining work and pleasure.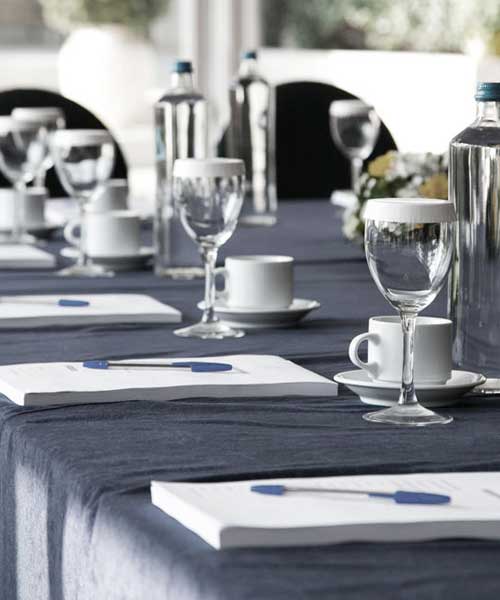 Comments are closed.