"A small step for HCVB, a giant leap for Hyderabad"
Welcome! I invite you to explore our website to become more familiar with our world-class facilities, our services and the many details that make Hyderabad a premier convention city.
With a dedicated staff and valuable partnerships within the community, HCVB is devoted to fulfilling its mission of generating economic activity through conventions, exhibitions, trade shows and other events.
We strive to create positive economic impact for ourselves, our partners, the visitor industry and the people of our city and state through hotel room revenue, tax revenue and restaurant and retail spending.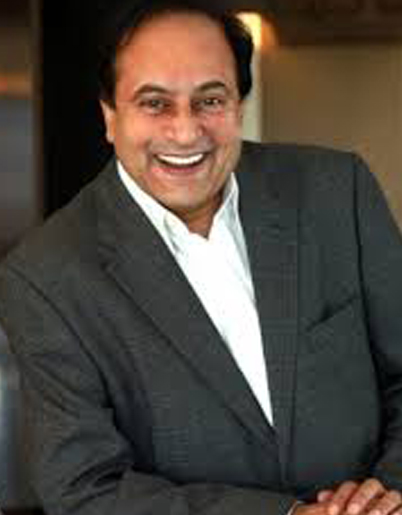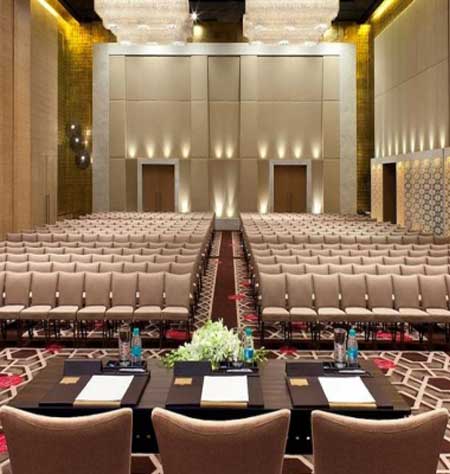 HCVB's role in the promotion of Knowledge Sharing and Education through hosting conferences
With regular and frequent participation in meetings at the Secretariat with various government committees, Ministers and the Chief Minister, I am encouraged to be a recipient of the support extended by the entire government apparatus in making Hyderabad the best MICE destination in Asia. For example, with over 8,000 delegates from over 193 countries attending the COP-11 Conference/U.N. Convention on Biological Diversity, October 1-19, 2012, all eyes of the world were on Hyderabad. The period 2011-2020 has been proclaimed by the UN General Assembly as the UN Decade on Biodiversity (UNDB) to raise awareness about the importance of, and threats to, biodiversity.
HCVB brought further recognition to Hyderabad being awarded "Women's Worlds 2014" (also known as "International Interdisciplinary Congress on Women –IISW"). This congress will spread over 5 days and attract approx. 4000 (2000 International + 2000 national) delegates from more than 100 countries. The central theme revolves around celebrating, exploring and debating the history of feminism, gender research and interdisciplinary scholarship.
HCVB's success stories and gambits into adventurism will continue…..
A small step for HCVB, a giant leap for Hyderabad. With such victories, we continue to remain focused on programs that have the most potential to bring business to Hyderabad which is now more important than ever.
I hope this gets you as excited as I was with the thought of all the exciting reasons to celebrate living and working in our community. HCVB realizes that our success depends on our ability to provide high-quality customer service and business opportunities for local companies. We want the experiences of our guests to be memorable ones and our staff is committed to serving the specific needs of each individual in order to meet and exceed their expectations.
HCVB is here to support you….. offering business advocacy in the political arena; putting your business out in front of the public through networking opportunities, special events, on the web, and in print and presenting educational opportunities to help you grow a successful business.
On behalf of HCVB and the Board of Directors, I thank you for your interest in our organization.
Sincerely
Jalil (Gary) Khan
Chief Executive Officer
Hyderabad Convention Visitors Bureau – India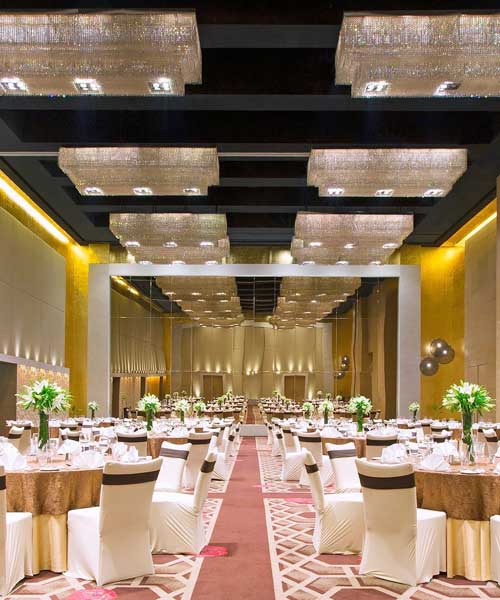 Comments are closed.