CEO SPEAKS
As we go forward through 2018, Hyderabad and the State of Telangana is bundled with incoming leads and congresses. Hyderabad which has been ranked the best city in India (according to Mercer's Quality of Living rankings 2018), welcomes all.
Telangana, embodying the city of Hyderabad, has entered the elitist club of world economic centers having been recognized for it's Ease of Doing Business. Due to the proactive and investor-friendly environment present cumulative investments of USD 18.16 Billion has been engrossed through various flagship initiatives of TS-iPASS creating employment of about 527,000 jobs.
Post the Global Entrepreneurship Summit (GES 2017) in Hyderabad last November 2017, various programs have been initiated by metropolis across India and especially in its host venue. The April 2018 launch of the first incubator for women entrepreneurs in India called We-Hub has been made by Honorable Minister for Industries & Commerce, IT, Municipal Administration & Urban Development, Public Enterprises, Sugar, Mines & Geology, NRI Affairs – Mr. K. T. Rama Rao. The Honorable Minister who oversees the Department of ITEC and Industries portfolios has been a regular invitee to the World Economic Forum (WEF), Davos where the State of Telangana is promoted as the most investor-friendly state in India. This incubator will provide a wide range of services to support women entrepreneurship and will work in collaboration with T-Hub, T-Works and TASK.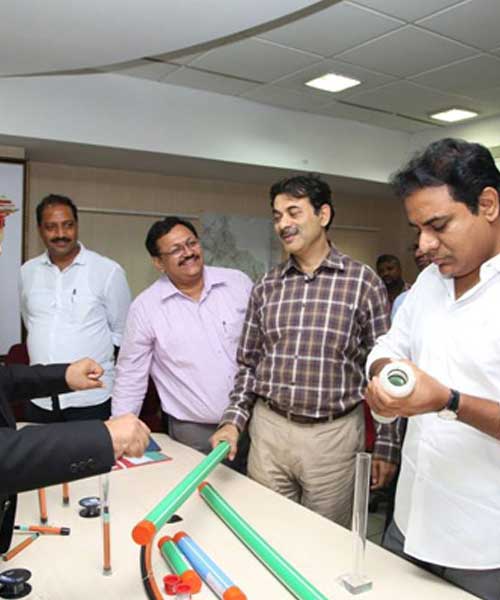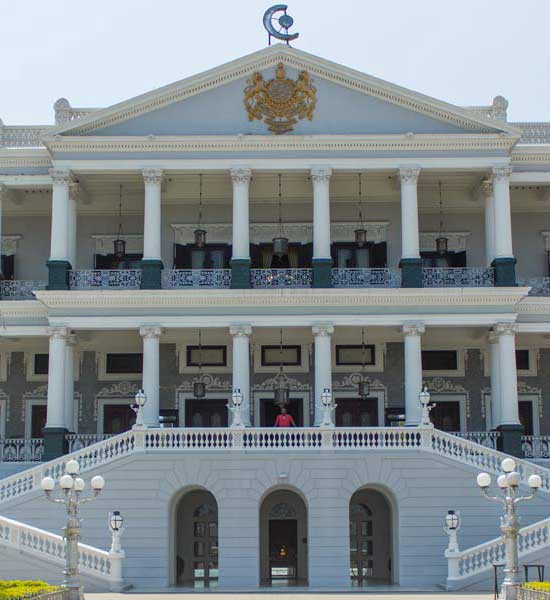 When a conference is brought to the city, we take pride in the impact it renders on the entire ecosystem, long after the event concludes. The Bureau is delighted to announce that the 15th Asian Regional Conference of Ikebana International 2020 will be hosted in Hyderabad. The 4 day conference is anticipated to bring 500 delegates from 50 countries to Hyderabad. The aim of the conference is to promote and encourage appreciation of Ikebana – the Japanese art of flower arrangement, and related arts. It is also utilized as a theme to use Ikebana and love of nature to unite all citizens globally.
HCVB is proud to announce its success in the upcoming International Blockchain Congress (IBC) along with the Government of Telangana and NITI Aayog scheduled to take place in Hyderabad at the Hyderabad International Convention Centre from August 3rd- August 4th 2018. The International Blockchain Congress will feature some of the prominent names in the blockchain world, and will provide innovative Indian blockchain startups the opportunity to showcase their products to industry giants and to the government officials. It is planned to have over 100 companies, 2,500 attendees, 40 sessions, 30 startup pitching zones and about 120 global speakers for the conference. There are numerous MoUs slated to be signed.
Lastly, HCVB continues to collaborate with the State Government of Telangana to bolster the MICE industry in Hyderabad. With Hyderabad positioning itself in the world as the best investment hub, HCVB strives on its philosophy of "taking Hyderabad to the World and bringing the World to Hyderabad".
Stay tuned for our new campaign with regard to its newest rallying call of #HighwaytoHyd!
Comments are closed.