CEO SPEAKS
As we begin to commence our journey into the last quarter of the year, Hyderabad remains to be unruffled for all business ventures coming to the city, its own denizens and also global citizens from abroad.
In the last one year, Hyderabad has seen the influx of international players who have made the 'City of Pearls' their destination choice for investment. US-based firms such as Shure, Micron Technology, F5 Networks, MathWorks, Clean Harbors and Conduent are setting up their first office here. In addition to the above, Legato Health Technologies, Thryve Digital, Bombadier and China-based software Thunder Software Tech have chosen the IT sector in Hyderabad to establish their base.
The year 2017-2018 has proved to be yet another phenomenal year for the Life Sciences sector in Telangana. The State has retained its position in innovation and manufacturing by contributing more than 35% to the national pharmaceutical production of the country. Establishment and development of Genome Valley, Pharma City, Medical Devices Park made Hyderabad a unique destination providing a complete ecosystem for all Pharmaceutical and Life Science based companies. The crème de le crème of this industry's growth progressed with the launch of the Medical Devices Park. Spread over 250 acres in the city, over 16 companies have established their facilities in the park. An MoU has been signed with China Medical City located at Taizhou for knowledge/technology sharing purposes.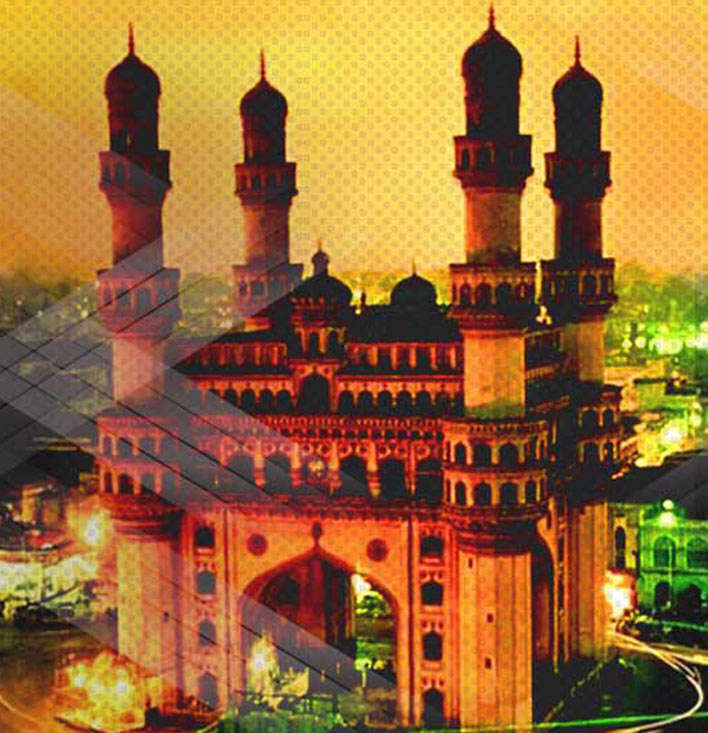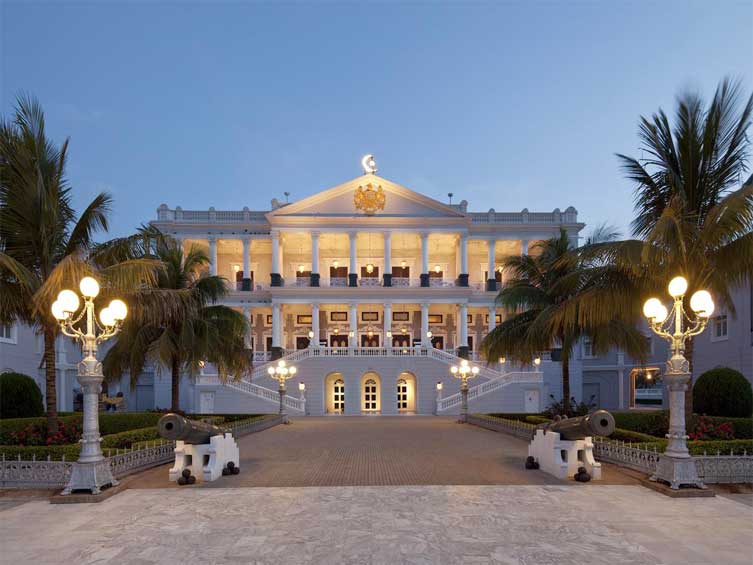 HCVB has come off from a successful participation at the IT&CMA 2018 tradeshow in Bangkok, generating immense publicity and promotion for Hyderabad as the next big MICE destination. HCVB, brewing with two hot leads obtained at Asia's biggest B2B tradeshow, has set foot to exemplify the Convention Capital of India- Hyderabad for future MICE events!
Lastly, HCVB has the pleasure to announce that Hyderabad has won the bid to host the World Design Assembly (by the World Design Organization) for Hyderabad in 2019 in collaboration with the India Design Forum (IDF) and the Department of Industries & Commerce, Government of Telangana. Under the theme Humanizing Design, WDO's 31st Assembly will be held in tandem with a five-day local design event organized in conjunction with the IDF and HCVB (under the aegis of the Government of Telangana), which will include installations, interventions, exhibitions and workshops that demonstrate the power of design to improve the quality of lives.
Comments are closed.