The reasons are many. To begin with, we are a city soaked in centuries of tradition, but we are also a city basking in its technology-driven success. Here, you will find old world charm existing alongside progressive thought. We are one of India's leading business hubs, with a track record of pioneering activity in information technology, pharmaceuticals and biotechnology.
Some of the world's leading educational institutions and universities have their campuses here. It's no surprise that we are known as the knowledge capital of India.
We enjoy excellent connectivity to all parts of the world. And besides, we have one of the world's leading convention centers. There's a lot more. Discover Hyderabad.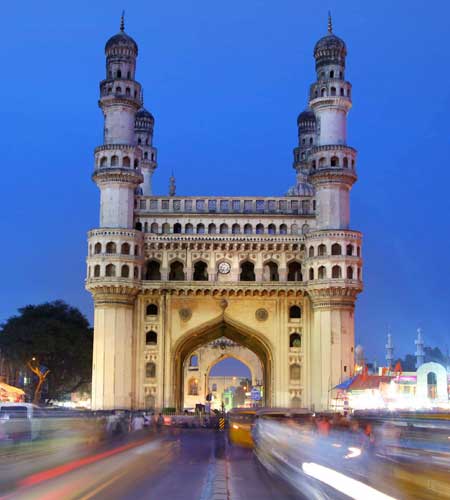 Comments are closed.