Free Meeting Planning Service
HCVB provides one stop shop for all your needs in conducting a business meet. Whether it is a meeting of a small group of 50 or as large as to expect 5000 delegates, our experts can guide you in planning every aspect of it.
Dedicated team at HCVB can assist you in identifying and securing best quotes from leading business event suppliers. Having thorough information about local resources on their finger tips, they can steer your event planning covering all components – venues, accommodation, transport, catering, entertainment and other technical requirements with quite an ease and leave you to focus more on your agenda. They can deftly match your requirements with best event suppliers and needless to mention their acumen for doing it within your budget!
HCVB provides free meeting services in following areas:
Helping you find a venue that suites your requirements
Sourcing suitable accommodation for your delegates
Referrals to best transport providers
Expert suggestions on catering services
Serve as one-point contact for all components of your event hosting, thus saving your valuable time.
Ensure a perfect match for your requirements and event suppliers, PCO's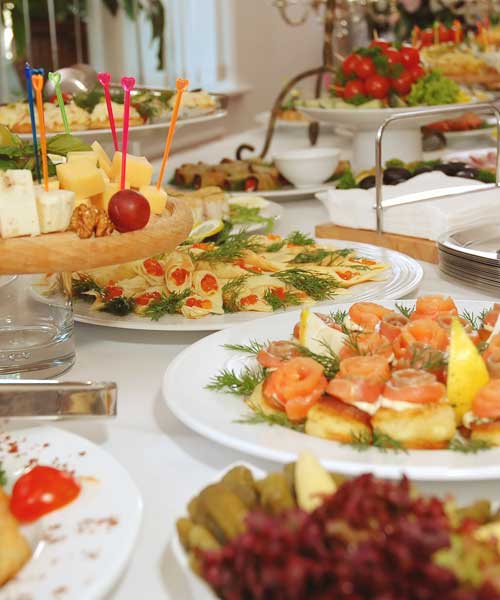 Comments are closed.